Website Design
Easy, Fast and Great
You can have your own personal website, company website or online shop with no effort.
Your website will be customised by our professional website deisgn and development team.
To Create a webite with only ONE click.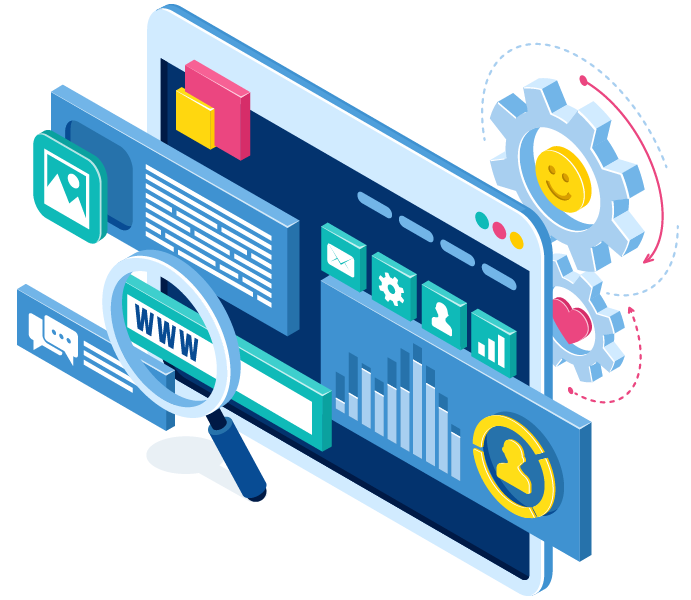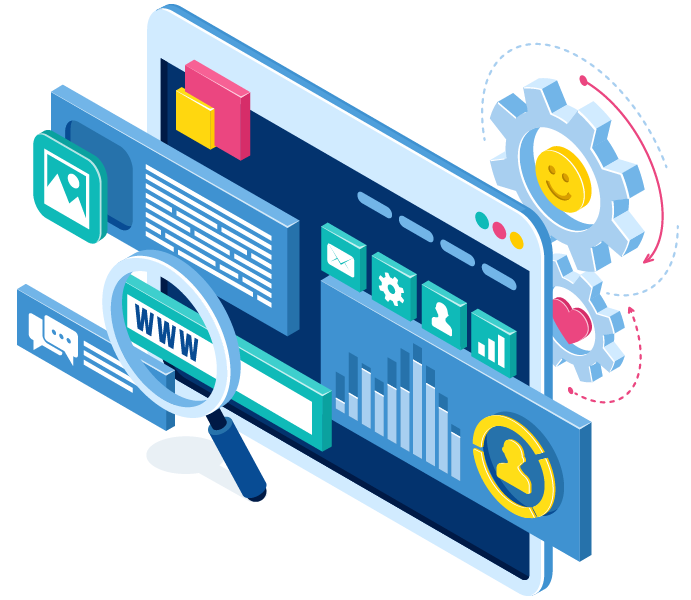 Website Design
Easy, Fast and Great
輕鬆擁有自己的網站,個人網站、公司網站、網店,隨你喜歡。專業網頁設計和開發團隊為你量身訂製最合適你的網頁。網頁?撳個掣就搞掂。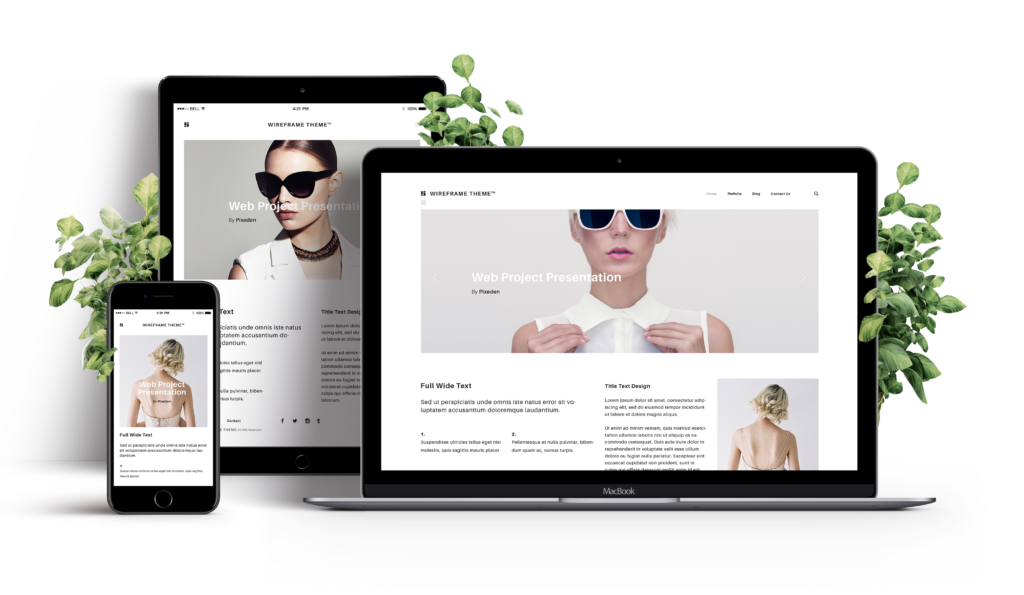 Fast and Easy to Build Your Website.
Do you think it is a hassle to create a web page? Do you think learning coding and developing a sense of design are the essential of creating a web page? It actually can be easily done by one click! You only need to provide website content, and our professional team of MyWeb Website Design Platform will customise the perfect web design for you. Responsive Web Design are applied, different designs will be displayed on computers, mobile phones, and tablets. The tailor-made web page with powerful functions to build your brand image and help you to expand your business.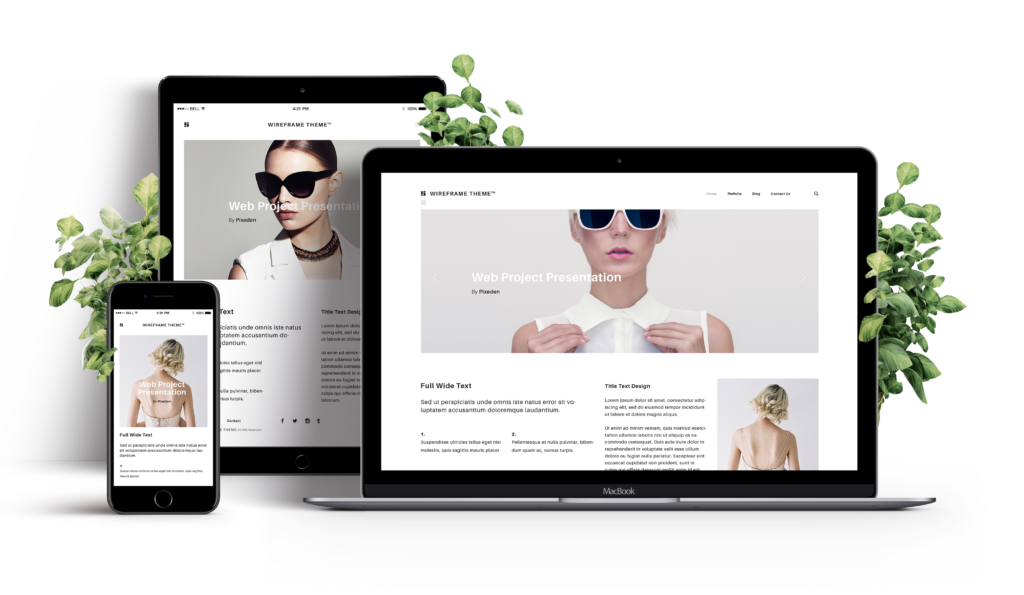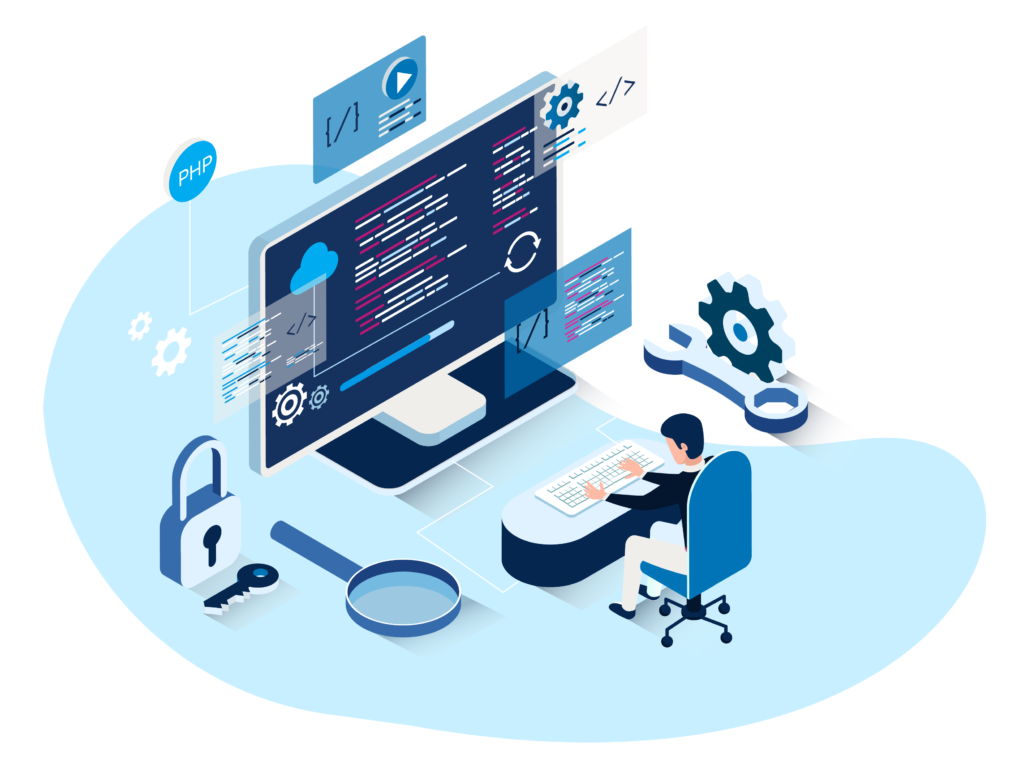 WordPress Powers 30% of Websites Globally
Wordpress provides useful and flexible functions. Different from other platforms, we can freely edit the web page by adding or removing functions without knowing coding skills. There are over 50,000 plugins to choose from, you can find all you want in Wordpress. You can improve the SEO of your website easily, to improve the ranking on Google Search Engine, in order to increase the number of exposure.
Most Popular eCommerce Solution Woocommerce
WordPress backend with Woocommence — the most popular online store system. Instead of downloading it, you can just simply log in online. It supports mobile webpage login, which allows you to log in to the webpage backend anytime and anywhere. Order status and page views can be tracked on the app anytime, monthly data analysis of revenue status and automated order system can help you to operate your online store easily.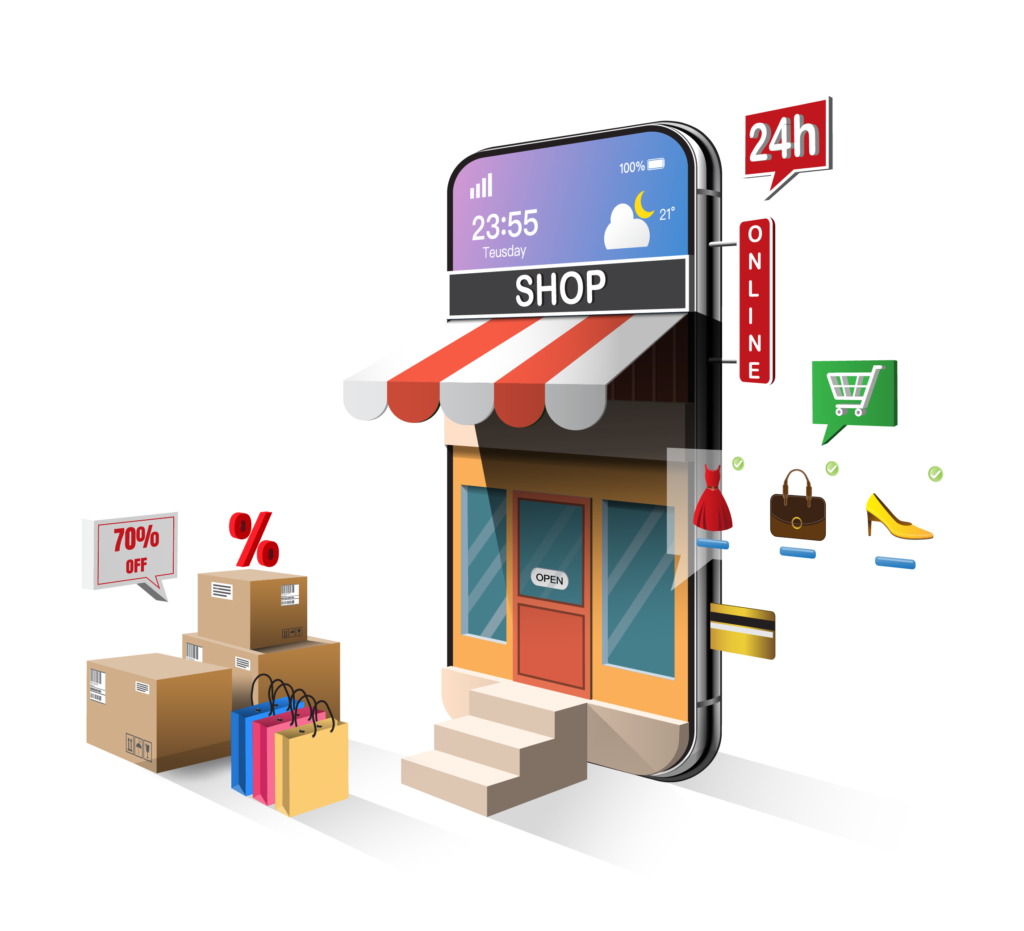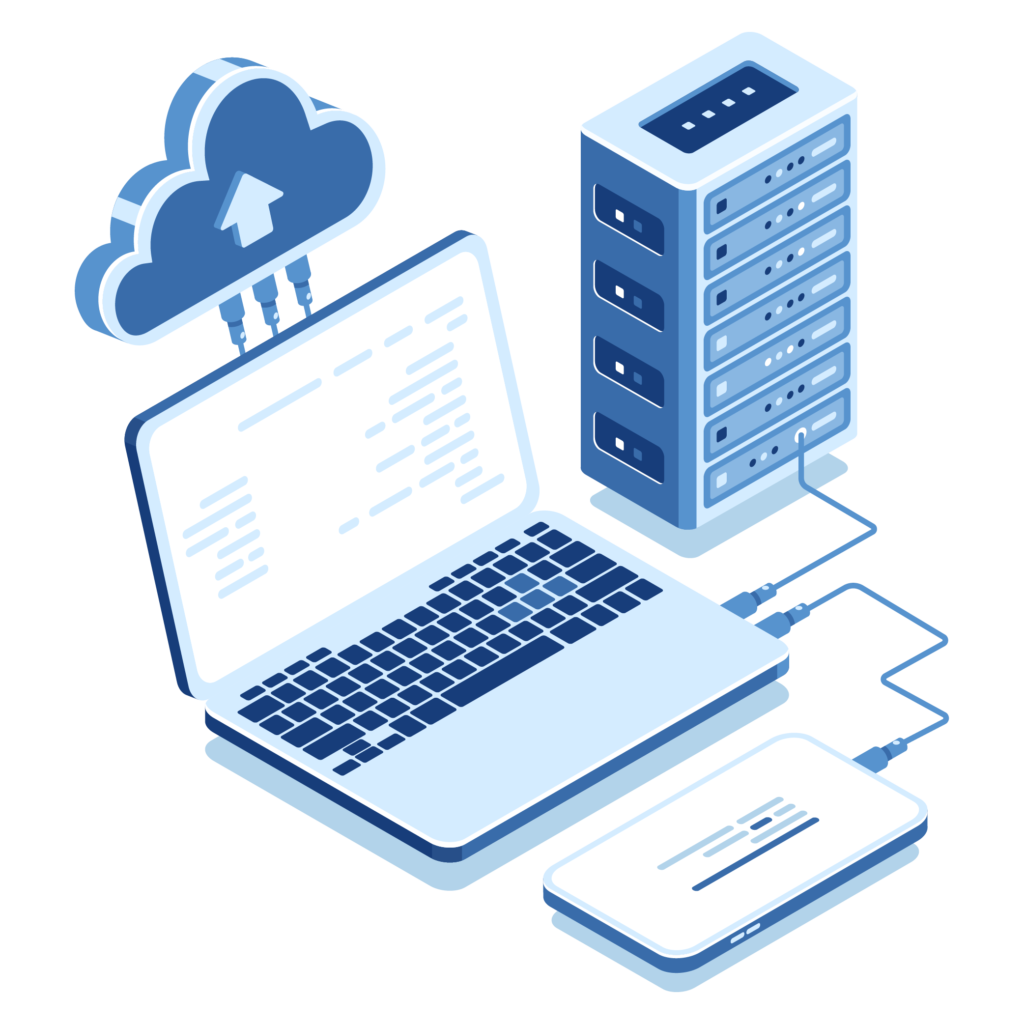 Highly-reliable
Hosting Service
MyWeb has an independent and reliable Hong Kong-based in-house server to keep your website running efficiently and your website always runs smoothly. The tedious things, such as domain, hosting space, website maintenance, one-stop service, will be handled for you.
Flexible Plans to Fit Your Needs
平均只需7天完成網頁,多元化的收費方案。一次性收費,完成後網頁由自己擁有,日後可轉至其他寄存空間無需任何費用。全天侯的技術支援,一對一專人諮詢。
Flexible Plans to Fit Your Needs
On average, it only takes 7 days to complete a web page development and design. There are different plans to fulfill your different needs, it is a one-time fee. The website will be owned by you after completion, you can transfer it to other hosting spaces without any fees in the future. We provide technical support and one-to-one consultation.